When buying a house, it is just super important to have a really great home inspection. It's a big deal to buy a house; probably the biggest investment of your life. You want to get it right.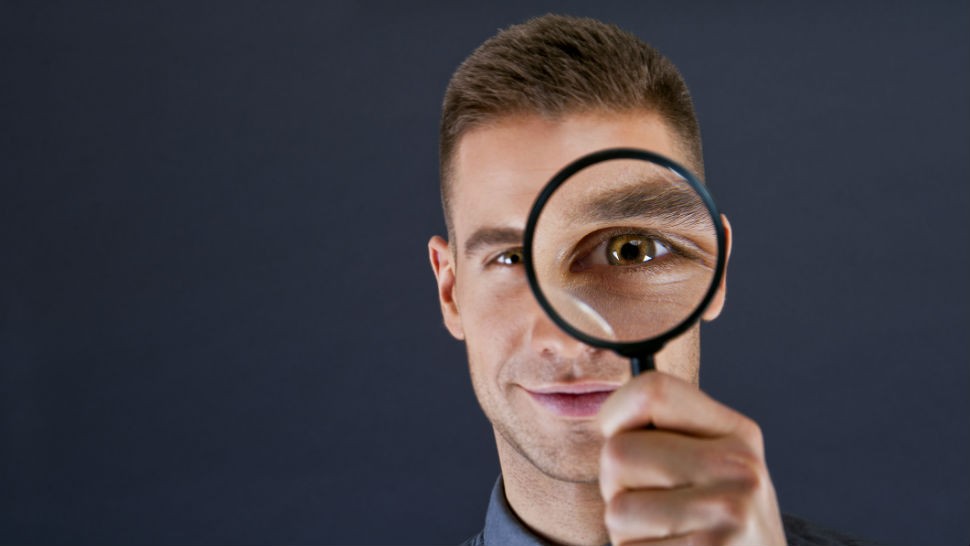 So who should you hire? How do you know you are hiring a professional who will do the most thorough inspection possible.?
I have come to believe that the expensive inspectors ($700+) are worth every extra dollar. First of all, to successfully stay in business at the higher cost level, they have to do a good job. But even more than that, when you hire an expensive inspector, what you are paying for is time.
A less expensive inspector ($350 or so) has to do 2 inspections to make as much money as the person who is charging $700. In other words, they have a schedule to keep. They have to watch their time to be certain that they can conclude the current inspection, get a bit to eat and find a restroom, drive to the next appointment and arrive on time.
The inspector who is charging more, in my experience, only does one inspection a day. At least this is the case with inspectors that I recommend. If they need time to explore the house more and to figure things out, they have the time.
Along with a thorough inspection, a good inspector will also take the time to teach the home buyer some basics about the house. Things like how to change the furnace filter and how often to clean the gutters.
Along with a general inspection, you should plan to have a sewer scope done and to do radon testing. If it's an older home, you need to find out if there is an in-ground oil tank. The whole process will cost about $1000. As I said, every dollar is worth it.
Both Linda and I recommend excellent inspectors. Feel free to reach out if you would like more information.
Dianne