The Arts Council of Lake Oswego has set up a holiday market place where you will find beautiful arts and crafts for sale. Ceramics, jewelry, ornaments, cards, candles, soaps, textiles and more can be found at the ARTspace, 380 A Avenue, Suite A. Hours are Tuesday thru Friday from 10 to 5.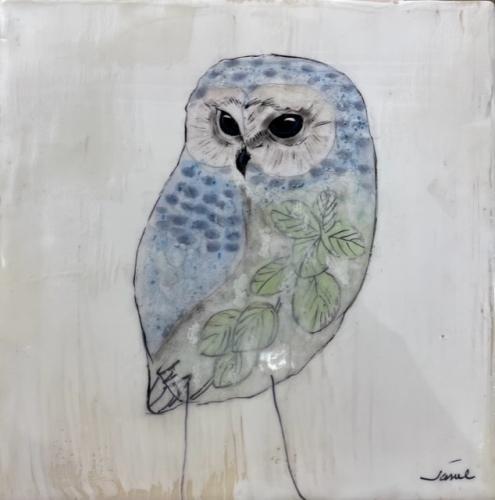 There are 28 artists participating, with 2 featured artists. Janl Pahl does encaustic paintings that capture the beauty of the natural world. LeBrie Rich is a felt artist. She has created felting kits that make it easy for anyone to explore the art of felting.
The Holiday Market Place runs through December 23rd.
Another option is participating in the Holiday Savings Pass. Sponsored by the Lake Oswego and West Linn Business Recovery Center and the local Chambers, the Wander Willamette's mobile BE LOCAL Holiday Savings Pass can be picked up at www.wanderwillamette.com/holidaypass. Simply check in and start enjoying savings at local businesses.
What a great way to support the local community by spending your holiday dollars right in your own neighborhood.
As always, thank you for reading the blotter.
Dianne