This is a bit of a divergence from the usual posts that Linda and I write where we try to focus on Lake Oswego Real Estate. Instead I decided to share something that I find just fascinating: 3D printed houses.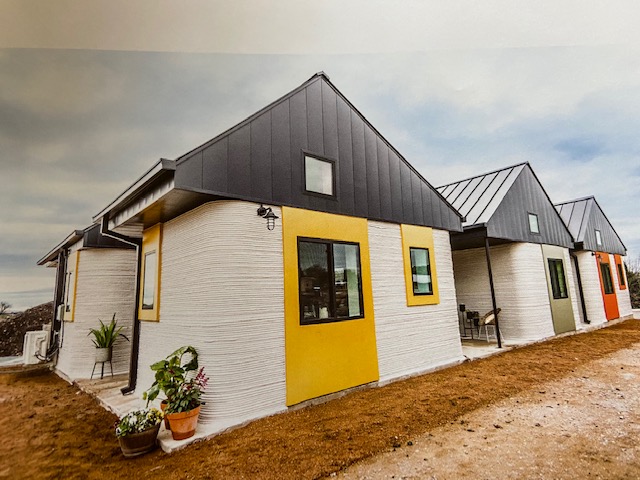 A company in Texas, ICON, is 3D printing houses. The company set a goal of finding a way to build houses that are more affordable, resilient, and that can be built faster. Their first house was built in 2018. it was 350 square feet and took 48 hours to print out. It was built in Austin, Texas, a place with very strict building codes. The house was fully permitted.
The printer is quite large, as you can imagine. It's called a Vulcan II. It extrudes a cement compound called Lavacrete. It pours out 5-7 inches per second. Today, a 400-500 square foot house can be built in 24 hours.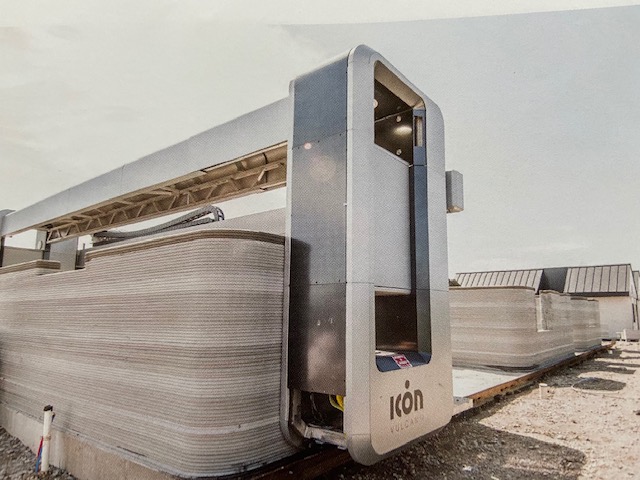 Today, houses can be built up to 2000 square feet.
I say "built", but I think that is a rather a loose term in this enstance. Once the shell of the house has been "printed", it is set on a foundation and the components, like windows, doors, plumbing, etc., are added.
The printer can do more than build square boxes. It can be programed for things like curved walls and vaulted ceilings.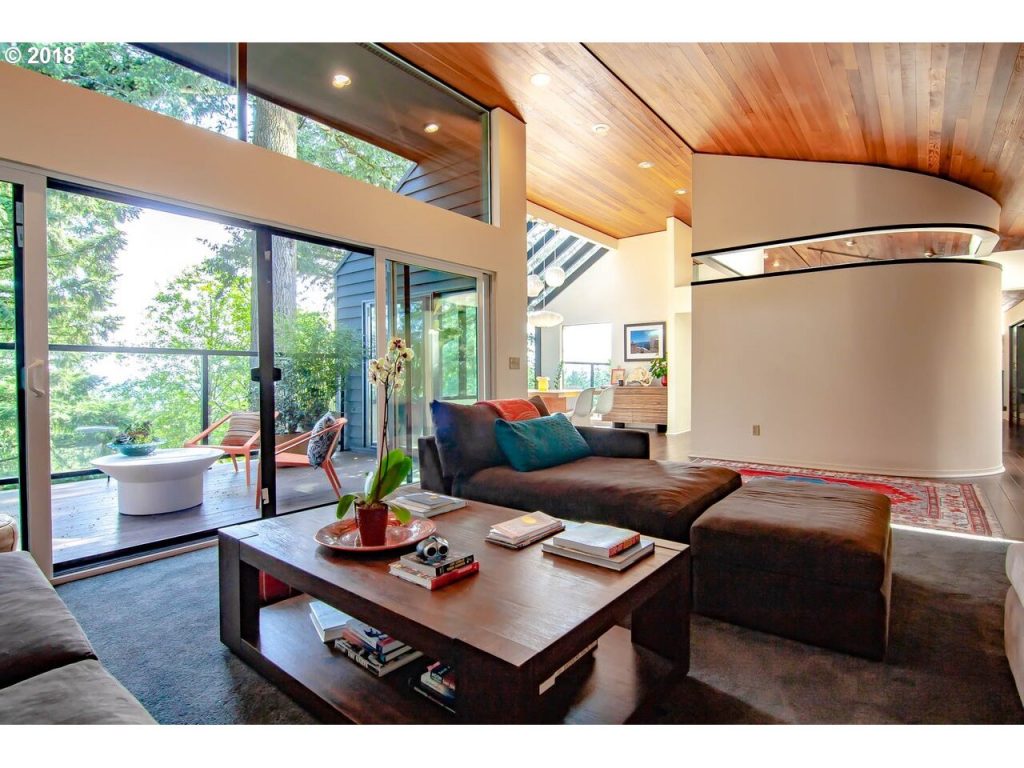 The cost savings is approximately half of a traditional stick built home. Partnering with Mobile Loaves and Fishes, ICON is working to build housing for the homeless.
I just love the inovation and found this entire concept intriquing. For more information, click here.
I hope you found this as fascinating as I did, and, as always, thanks for reading the blotter.
Dianne