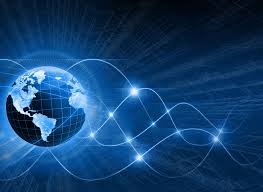 The city of Lake Oswego recently announced that it is on the shortlist of towns being considered by Google to receive ultra-high-speed Google Fiber broadband. Both Google and the City are in a joint planning process to formulate a plan to make this happen.
What would this mean to citizens of the City? Holy-cow fast Internet connnections! Google Fiber is 100 times faster than standard broadband. It allows those who are connected to access a "Gigabit" Internet connection almost instantaneously.
If all goes well, construction of the network would begin in late 2014 or early 2015, with hopes of starting to connect households by mid 2015. We will know if the plan is a go by the end of 2014.
As a Realtor, I spend a good deal of time on the Internet. My time is important to me and being able to do what I do more quickly sounds pretty fine to me.
To learn more and to receive updates, click here.